THE STORY
We met through Myspace in 2008. We started talking and things just took off from there. He would call or text me every single day.
I would wake up to cute little text messages when he finally admitted to liking me.
He asked me out on January 3, 2009 through the phone. I then went to see him a couple of months later. & Again once more the next mohth.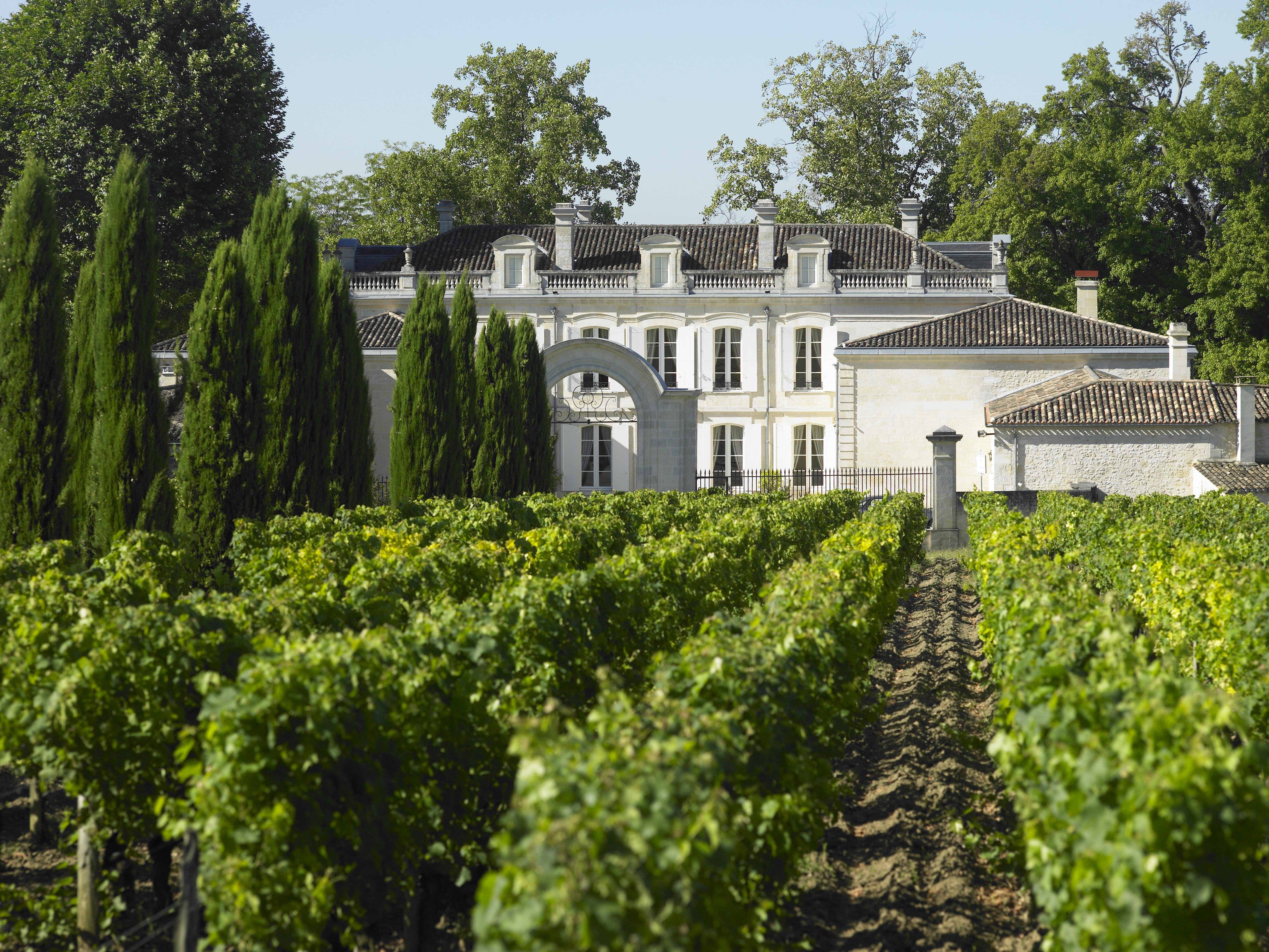 The Halley family, previously majority shareholders in Carrefour, have sold Chateau de La Dauphine in Fronsac to the Labrune family, founders of Cegedim, a global buisness providing information technology services for the health industry, with revenues of about €500m. Chateau de la Dauphine has 40 hectares of vines producing about 200,000 bottles of wine per year. It is the second larget estate in the Fronsac appellation after Chateau de la Rivière. Following their acquisition of the estate in December 2000 the Halley family initiated a major restructuring programme, replanting parts of the vineyard and constructing a state-of-the-art production facility that includes a gravity-fed vat room. The vineyard commenced conversion to organic viticulture in 2012 and should be fully certified for the 2015 vintage. In addition to winning praise from various critics for the quality of their wines in recent vintages the estate has also developed a successful wine tourism activity.
HE PROPOSE
Jack surprised Helen on April 30, 2015, and she agreed to marry him.
[cs-next-event show_image="0″ crop_image="" layout="eventcountdown.layout2″ show_title="1″ length_description="200″ number_position="after"]
VENUE 14 Tottenham Court Road, London, England
CONTACT+88 00989080 | support@cmssuperheroes.com
© Copyright CMSSuperheroes 2015