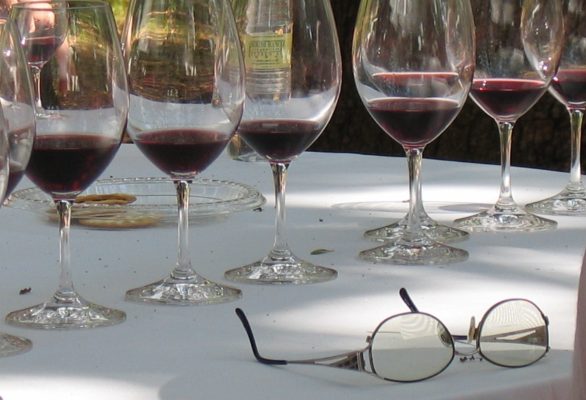 VINEYARD PROPERTY SEARCH AND SELECTION
We offer a comprehensive property search and selection service that provides you with access to the widest choice of vineyard properties for sale throughout France and a rigourous assessment of the different opportunities. Using our network of local contacts we do the legwork for you, sourcing properties that are actively offered for sale as well as those that are not advertised on the open market. Consistently objective in our approach, we can guide you directly to the properties that best meet your requirements.
VINEYARD AUDIT AND EVALUATION
Either on a stand-alone basis or as part of our property search and selection service we can conduct a thorough audit of selected properties to provide you with a comprehensive and objective assessment of all aspects of the proposed investment, from the quality of the vineyard and winemaking facilities to the financial performance of the business. We can also coordinate specialist advice in fields such as soil analysis and winemaking equipment and processes due to our long-standing relationships with the leading experts in these fields.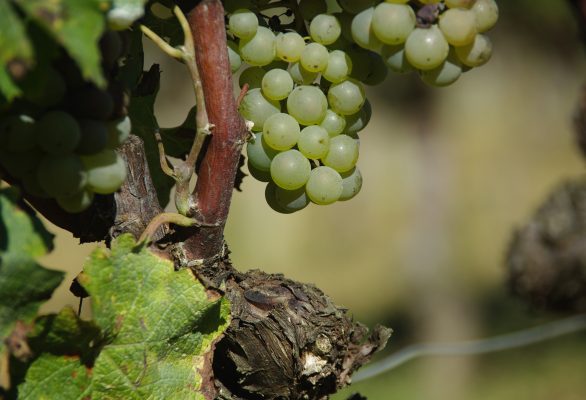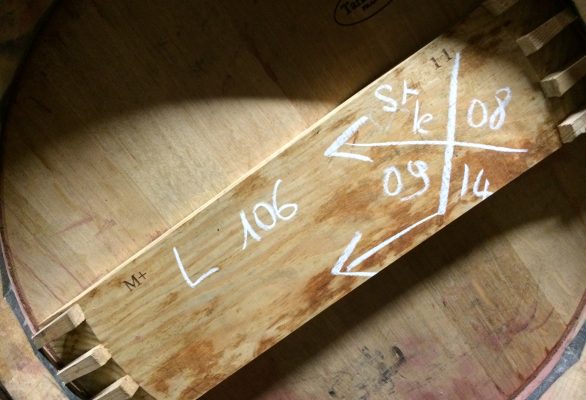 NEGOTIATION AND TRANSACTION MANAGEMENT
We remain at your side throughout the negotiations, acting as an intermediary and advisor to assist in securing your chosen vineyard. Once the purchase has been agreed we guide you through the complex acquisition process, providing you with access to our network of professional advisers for expert legal, financial and technical advice.
POST ACQUISITION ADVICE
Following the successful acquisition of your vineyard property we can provide ongoing support and advice, introducing you to appropriate specialists (consultant oenologists, architects etc) or helping you to recruit a permanent management team for the day-to-day running of the business.