Our company is an experienced and passionate group of designers, developers, project managers, writers and artists. Every client we work with becomes a part of the team. Together we face the challenges and celebrate the victories.
Every project is unique, but they all start with one thing in common: we want to know everything. The only way to solve a problem is to understand it from every angle. Luckily, we've got a proven process to quench our insatiable curiosity.
Château Bauduc "My recommendation to anyone considering buying a wine estate in Bordeaux (and
-

Gavin Quinney
President, Domaine Serene "Alex was a great asset in our search for a domaine in Burgundy and
-

Ryan Harris
Clos Cantenac and Château Séraphine "Following my sale of Château de Sours I started to search
-

Martin Krajewski
Bottle Apostle and Château Puynard "Although we run a wine retail business when it came to
-

Andrew Eakin
Château Laffitte-Carcasset "Wishing to invest in a Bordeaux vineyard property I enlisted the
-

Pierre Rousseau
Chateau Haut-Brisson "I met Alexander during my search for a Bordeaux vineyard to acquire and
-

Stéphane Schinazi
Here are many interesting stories we want to share with you.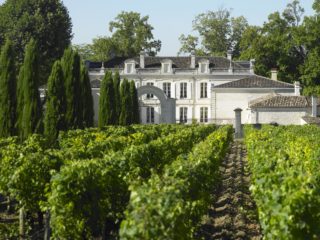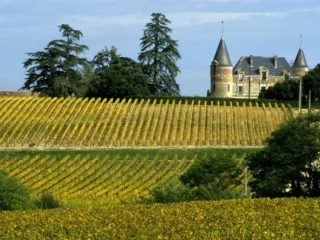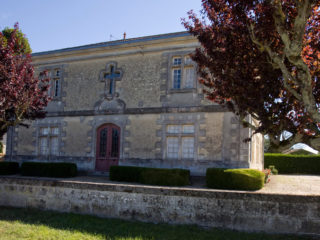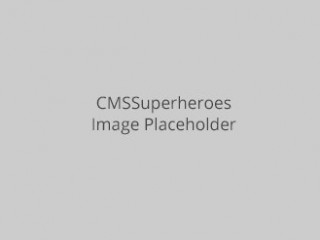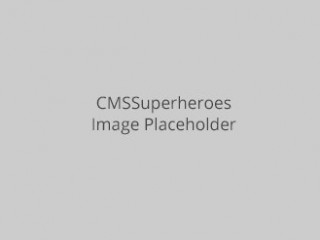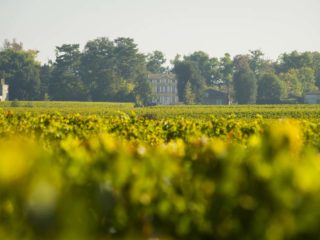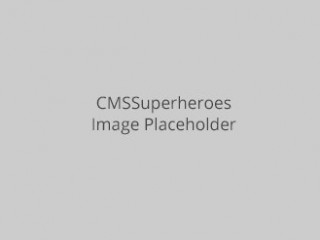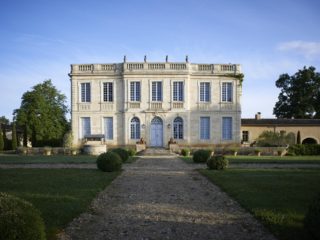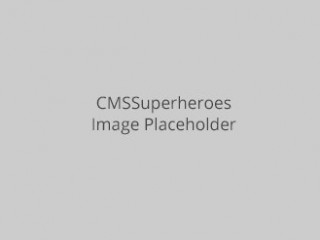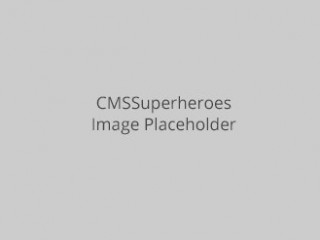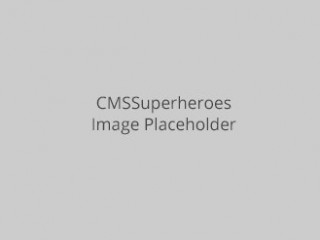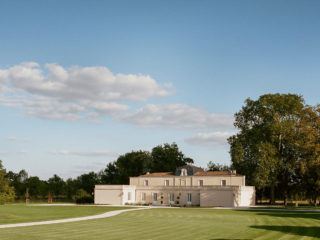 Should you have any question or want to know more about us, don't hesitate to reach out to us.
14 Tottenham Court Road, London, England
+88 00989080
info@thememove.com