Driven by a passion for great design, the creation of great places and the creative process, Suarez implements innovative ideas across multiple services and lines of business.
Creativity. Collaboration. Communication. We share these values among ourselves and with our clients. Our articulation of them will lead us to new challenges and future successes.
Suarez draws upon our global resources to provide clients with the most comprehensive set of end-to-end planning, architectural and creative services available in the marketplace today. Always at our table: great architecture rooted in smart planning and urban design, but we take that model to the next level with services like interior design and environmental graphic design, and intelligent engineering and applied technology services. In the end, we create fluid, cohesive, sustainable environments that serve the needs of today and stand the test of time.
At Suarez, architecture is our primary instrument for making the world a better place.
At Suares, brand building experts work with cities, corporations, and developers to create places with strong entities.
Suarez offers urban design, city planning, infrastructure design and landscape architectural services to private and public clients.
Our interiors team works closely with architecture and engineering teams to further the design process in interior design.
We strive to create intelligent, high-performance, forward-looking designs that exhibit timeless and enduring qualities.
Each of us is charged with nurturing the firm's next generation by demonstrating excellence. Our future depends on a culture that embraces diversity, inspires innovation and encourages the free and open exchange of ideas.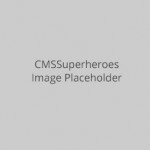 Château Bauduc "My recommendation to anyone considering buying a wine estate in Bordeaux (and beyond) is to talk to Alex. First, I have never
Gavin Quinney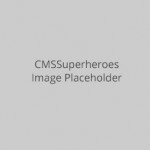 President, Domaine Serene "Alex was a great asset in our search for a domaine in Burgundy and our acquisition of Château de la Crée. We
Ryan Harris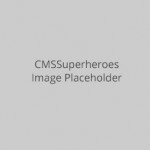 Clos Cantenac and Château Séraphine "Following my sale of Château de Sours I started to search for another high quality but small Bordeaux
Martin Krajewski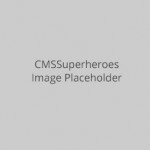 Bottle Apostle and Château Puynard "Although we run a wine retail business when it came to buying a vineyard in France we knew that we needed
Andrew Eakin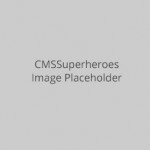 Château Laffitte-Carcasset "Wishing to invest in a Bordeaux vineyard property I enlisted the services of Alexander Hall. Over time I came to
Pierre Rousseau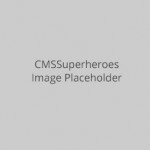 Chateau Haut-Brisson "I met Alexander during my search for a Bordeaux vineyard to acquire and I only had to congratulate myself since: not only
Stéphane Schinazi
Here are many interesting stories we want to share with you.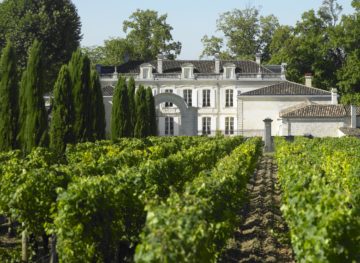 The Halley family, previously majority shareholders in Carrefour, have sold Chateau de La
Should you have any question or want to know more about us, don't hesitate to reach out to us.
14 Tottenham Court Road, London, England
+88 00989080
info@thememove.com