WooCommerce is the most popular WordPress eCommerce plugin. Join us Suarez design team.
WooCommerce is the most popular WordPress eCommerce plugin. Join us Suarez design team.
Suarez Theme features over 30 different homepage versions.
5 Predefined Color Schemes
Suarez Theme features 5 predefined color schemes for use.
Suarez Theme has more than 5 header options.
Suarez Theme focuses on fast performance.
Suarez Theme features a 1-click demo installation.
Responsive & Retina Ready
Suarez Theme features responsive and retina.
Suarez Theme allows the user to live customize their theme.
Suarez Theme features a beautiful, yet easy to use user interface.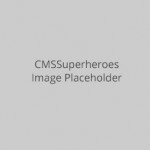 Château Bauduc "My recommendation to anyone considering buying a wine estate in Bordeaux (and beyond) is to talk to Alex. First, I have never seen a For Sale sign outside a Chateau, so inside knowledge is invaluable. Second, traditional estate agent fees are very high (one who approached us
Gavin Quinney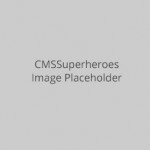 President, Domaine Serene "Alex was a great asset in our search for a domaine in Burgundy and our acquisition of Château de la Crée. We particularly appreciated his understanding of the complexities of purchasing an estate in France, his technical know-how and his ability to communicate with
Ryan Harris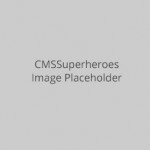 Clos Cantenac and Château Séraphine "Following my sale of Château de Sours I started to search for another high quality but small Bordeaux property, preferably in Pomerol. This is a difficult place to buy at the best of times, so I contacted Alex Hall of Vineyard Intelligence. Alex is
Martin Krajewski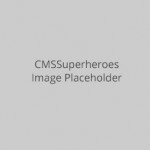 Bottle Apostle and Château Puynard "Although we run a wine retail business when it came to buying a vineyard in France we knew that we needed some expert advice. A winemaker friend in Bordeaux recommended that we contact Alex and I am very glad that we did. He quickly understood what we were
Andrew Eakin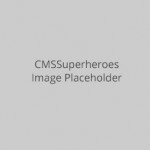 Château Laffitte-Carcasset "Wishing to invest in a Bordeaux vineyard property I enlisted the services of Alexander Hall. Over time I came to appreciate his professionalism and, in particular, his availability, his excellent knowledge of the wine industry, his true objectivity, whether
Pierre Rousseau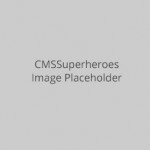 Chateau Haut-Brisson "I met Alexander during my search for a Bordeaux vineyard to acquire and I only had to congratulate myself since: not only did he understand exactly what I was looking for and was able to offer me the property that corresponded, but also, thanks to his great knowledge of
Stéphane Schinazi
ABOUT SUAREZ
Our mission is to create premium and distinctive WordPress themes that satisfy even the most difficult customers.
© 2015 CMSSuperheroes . All rights reserved.