[cs-shop-carousel heading_size="h3″ title_align="text-left" subtitle_heading_size="h4″ posts_per_page="12″ orderby="none" order="none" min_slide="1″ max_slide="4″ auto_scroll="0″ show_nav="0″ nav_align="top-left" nav_type="default" show_pager="0″ pager_align="pager-center text-center" layout="shopcarousel.layout3″ rows="2″ content_color="#444444″ content_hover_color="#888888″ overlay_bg_color="rgba(255,255,255,0.5)" show_title="1″ item_heading_size="h5″ show_image="1″ show_category="0″ category_color="#444444″ show_description="0″ show_price="1″ show_add_to_cart="1″ show_details_btn="1″ view_details_btn_text="View Details" button_type="default" show_date="0″ date_format="M d Y" width_item="240″ item_title_color="#444444″ content_padding="30px 0 30px 0″ category="" nav_left_icon="fa fa-angle-left" nav_right_icon="fa fa-angle-right" nav_icon_offset="0″ pager_style="default" show_border="0″ show_rate="0″ show_author="0″ view_all_button_type="btn btn-default" content_align="center" crop_image="1″ width_image="270″ height_image="360″]
EVENT CAKES
Suarez staff is committed to helping you plan your perfect, personalized special event from décor to menu and every detail in between. We fulfill all of your sweet and savory catering needs and make sure your event is perfectly hosted from start to finish.
ORDER HERRE
Here are all the interesting stories we want to share with our customers.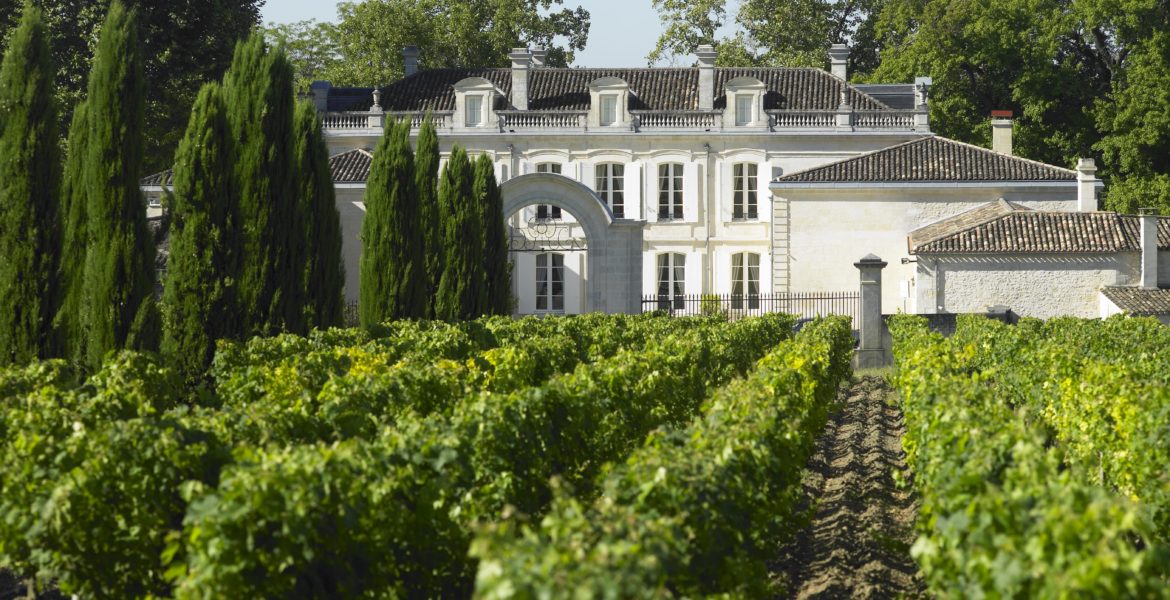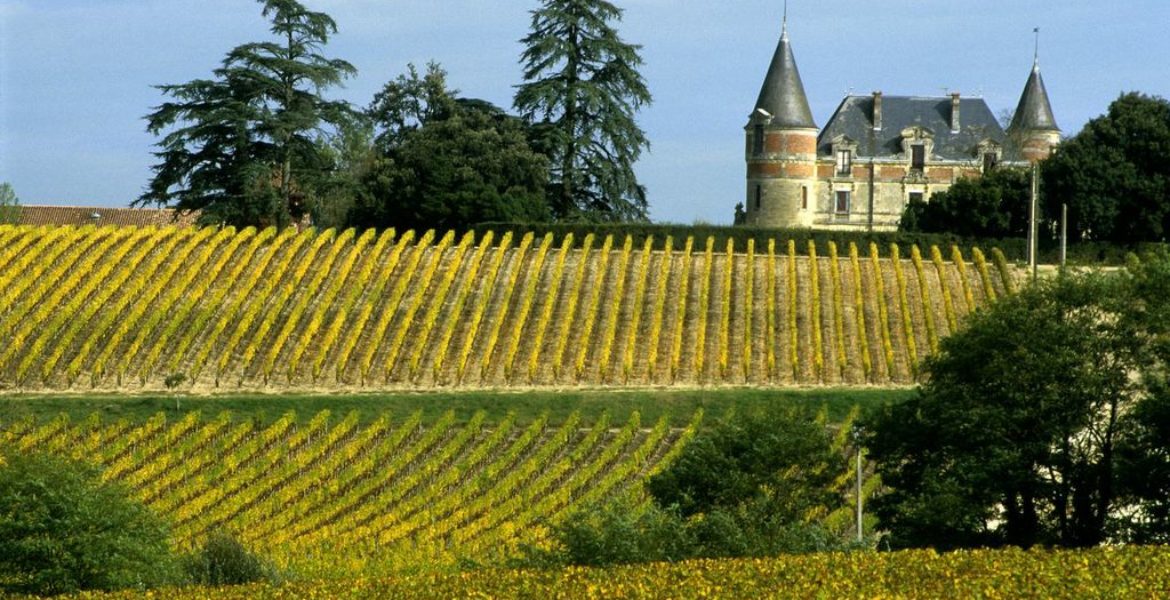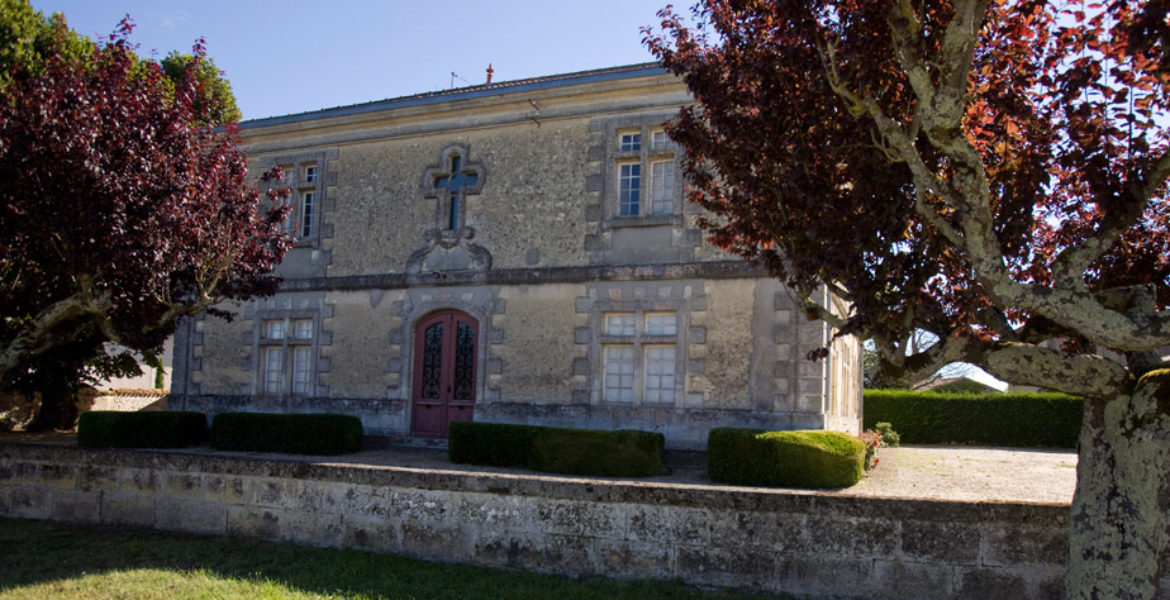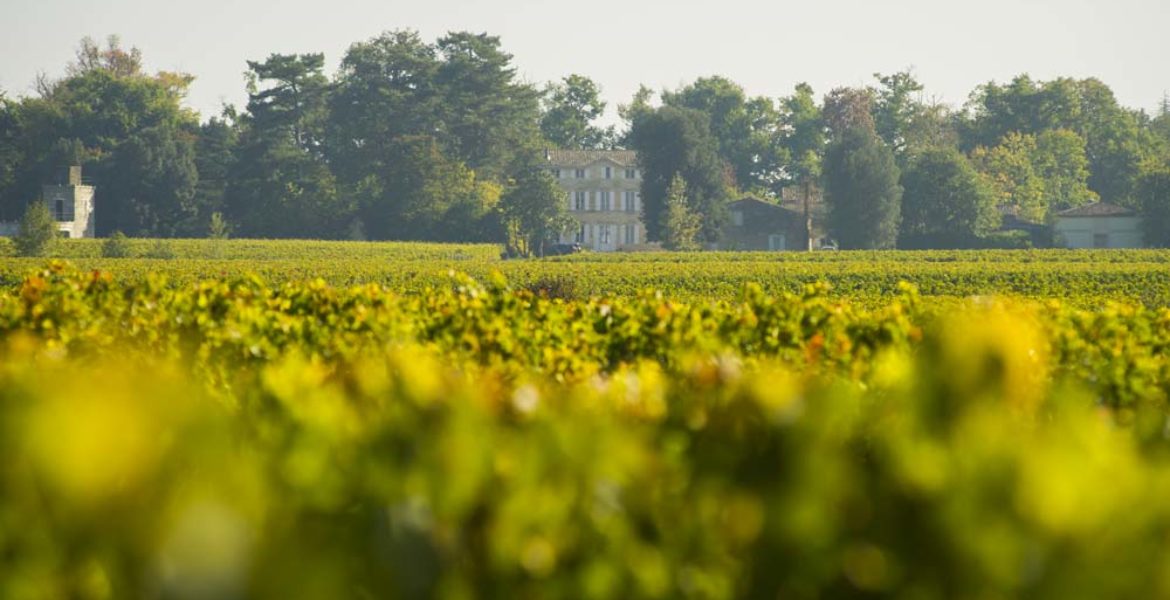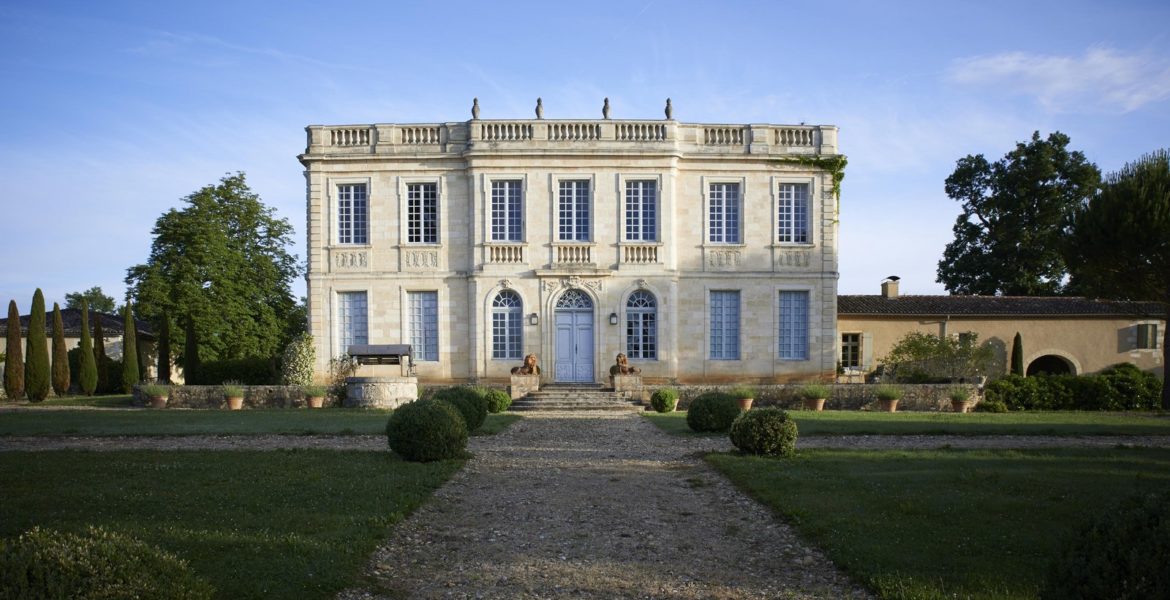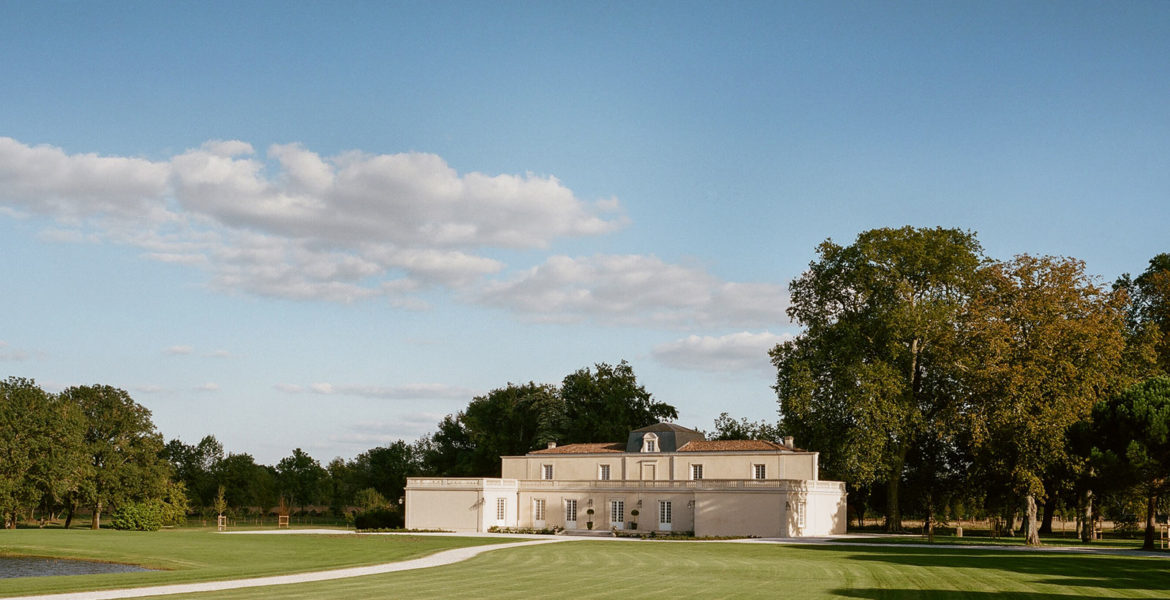 Our vision is to be a unique place for customers to stop in for their coffee, tea, & exemplary espresso drinks, along with their favorite pastry, on the way to the rest of their day.
© Copyright CMSSuperheroes 2015
You need enter client api.