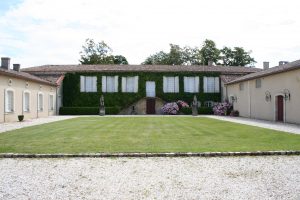 Acquisition of Château Laffitte Carcasset, Saint-Estèphe - April 2017
Acquisition of Château Monbrun, Pomerol - October 2016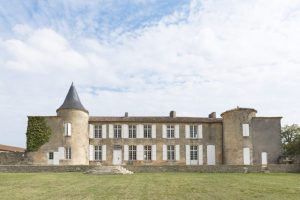 Acquisition of Château Puynard, Blaye Cotes de Bordeaux - July 2016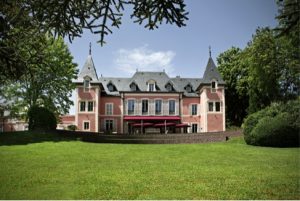 Acquisition of Château de La Crée, Santenay - April 2015
Client: Domaine Serene / Ken and Grace Evenstad
Details: Vineyard Intelligence acted as advisor to Domaine Serene in relation to the acquisition of Château de la Crée, situated in the village of Santenay in Burgundy's Cote d'Or. The estate includes an historic chateau dating from the 15th century, a state-of-the-art gravity-flow winery and 10 hectares of vines on the Cote de Beaune, with parcels in Pommard, Volnay, Meursault, Puligny-Montrachet, Chassagne-Montrachet and Santenay, including several Premier Cru sites.
Domaine Serene is located in Oregon's Willamette Valley. Created in 1989 by Ken and Grace Evenstad the estate currently has approximately 100 hectares of vineyards planted with Pinot Noir and Chardonnay and produces a range of award-winning wines: the Dundee Hills Evenstad Reserve Cahrdonnay came #2 in Wine Spectator's Top Ten of 2016.
Decanter.com:  Oregon's Domaine Serene buys Burgundy vineyards.
Wine Spectator: Domaine Serene's Ken and Grace Evenstad acquire Burgundy's Chateau de la Crée.